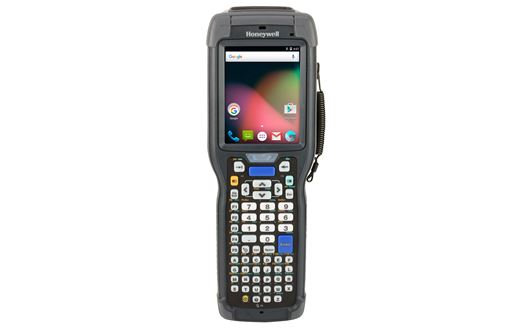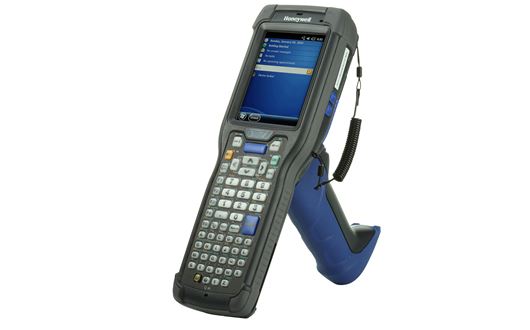 Honeywell
CK75 Handheld Computer
In addition to being smaller and lighter than others in its ultra-rugged class, the CK75 mobile computer is optimized for warehouse and distribution environments with premium, industrial-grade materials for the perfect balance of ruggedness and duty cycle.
The CK75 provides the Industry's fastest and farthest imaging engines deliver superior motion tolerance and barcode read performance. With a dual-band 802.11 a/b/g/n WLAN radio, the CK75 mobile computer delivers rock-solid performance and consistently fast response times, even in areas with low signal levels or intermittent connections.
The CDK75 is a rugged, yet very compact terminal, being 31% smaller and lighter than leading devices in the ultra-rugged class. It withstands 2,4 m drops to concrete, 2000 (1 m) tumbles and has an IP67 seal rating against water and dust.
It is very flexible and supports Windows® Embedded Handheld 6.5 as well as Android™ 6.0 Marshmallow operating systems for flexible application support and migration.
The use of the CK75 mobile computer can be extended into cold storage and freezer environments with the heater-equipped Cold Storage CK75 Mobile Computer.
Do you have questions or do you want us to call you?
Then send us an email – we are ready to assist you