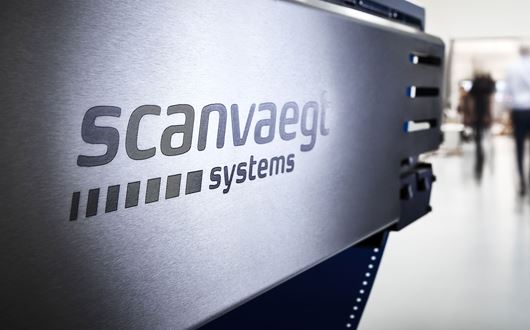 Scanvaegt Systems is making significant progress
The development of new applications for the food industry and strategic acquisitions and collaborations are a strong contributor to Scanvaegt being able to show an increase in gross profit of app. 50 per cent in recent financial years compared with last year.
There is also progress on the bottom line. Last year, Scanvaegt Systems lost DKK 4.6 million. In 2019/20, the profit for the year ends at 10.3 million DKK.
Predicting more acquisitions  
Scanvaegt Systems is a market-leading supplier of automation solutions for the food industry and has recently focused on new development in this area.
The company is growing in the food industry in Germany, Poland and Sweden and has acquired the company Accuratech, which in collaboration with Scanvaegt Systems has developed the new IT-applications.
- New development for the market is one of our strongest legs, and it supports our growth strategy. I definitely think we will make more acquisitions and enter into more strategic collaborations in the coming years. This is the right way to grow for Scanvaegt, says Jan Elgaard, CEO of Scanvaegt Systems.
New acquisitions are constantly being looked at and Scanvaegt Systems is in the analysis phase in relation to two specific acquisitions.
New possibilities  
During the financial year, the company acquired several new product agencies and entered into a strategic partnership with Marelec in Belgium.
Marelec works specifically with solutions for yield control, traceability and quality control and hardware development. The strategic partnership adds value to customers in both Scanvaegt Systems and Marelec.
Battle for orders  
Scanvaegt Systems has been little affected by corona. Two employees have been laid off, but three new ones have joined Germany and Poland this autumn.
Negative growth is budgeted for 2020–2021 due to the corona, but the first half of the year still shows a good profit. However, winning the orders is a harder fight, as primarily the retail trade is under pressure, and this results in lower demand for equipment.