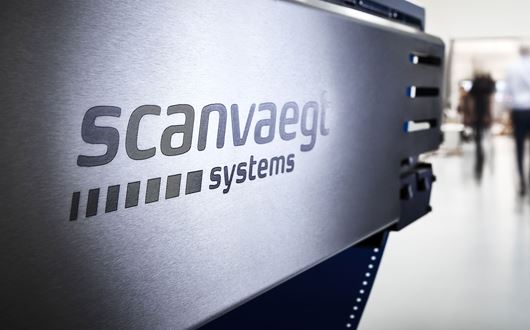 About Scanvaegt Systems
Scanvaegt Systems is the market leading provider of intelligent high-tech solutions, which optimises the competitive edge and creates higher profits for our customers.
Scanvaegt Systems develops and designs systems for the handling of a large number of our customers' tasks within food production, the non-food industry, the environmental sector, agriculture, the energy sector, raw material extraction and other industries.
As the market leading One-Stop Provider of solutions with software, hardware, service and consulting, we optimise our customers' business processes and create noticeable competitive advantages with our concepts.
With our own development departments for both hardware and software, Scanvaegt Systems has competent specialists available with significant industry knowledge. This enables us to design innovative, reliable solutions that increase productivity and optimise our customer's competitive edge - it will improve earnings and create new growth opportunities.
Close cooperation between our Scandinavian subsidiaries and service departments enables us to offer assistance across borders and to service our customers who operate internationally with divisions in several countries.
employees

220

countries

5

established

1932